Connect2Dudley is a dedicated joint venture partnership team between Dudley Council and Commercial Services Kent Ltd, a wholly owned company of Kent County Council. Commercial Services Kent Ltd have considerable experience in the temporary and contract agency recruitment industry in the public sector!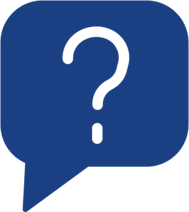 Accountability
We are accountable for everything we do and are transparent and open about why we do it!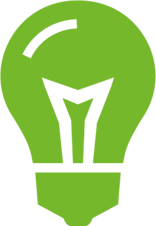 Determination
We are determined to get it right for our customers!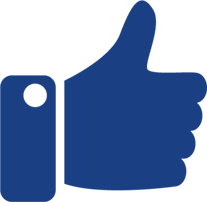 Empowerment
We listen to and empower our customers and candidates. We treat them all with respect!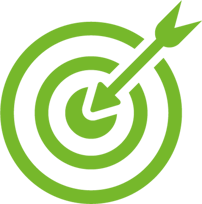 Excellence
We strive for excellence in everything we do!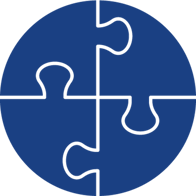 Simplicity
We communicate clearly and we simplify processes!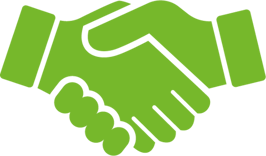 Collaborative
We collaborate with our shareholders and customers!
Dudley Council are committed to making sure local people receive the best possible public services, serving the people of Dudley borough to improve the quality of life for everyone. It is a borough of opportunity, allowing everyone to thrive.
We are proud to support the council in helping make Dudley borough a uniquely special place where everyone has a great start to life. As part of Dudley Borough's Vision, Forging a Future for All, and the Council Plan, we are supporting the realisation of "quality education, new skills, apprenticeship training and job opportunities are accessible to all."
There is a tremendous amount of talent within the council, and we are confident that we can achieve our goals and put the borough of Dudley in its rightful place - firmly on the national map of local authority excellence. One of the priorities of the council is to enable all young people and adults to maximise their capabilities, focussing on creating an environment that supports businesses and attracts new industries to provide apprenticeships and jobs for local people.
For access to all temporary and contract jobs at Dudley Council, register now or send your CV to us today. You can also search for the latest vacancies with the local authority on our website.