Home - All About Dudley Borough
Referenced in the Domesday Book of 1086 as Dudelei, the borough of Dudley is now proudly referred to as the 'historic capital of the Black Country.'
The four main towns of the Dudley borough include:
Dudley - home to the famous 12th-century castle
Brierley Hill - home to the Merry Hill Shopping Centre
Halesowen - home to the historic Leasowes Park
Stourbridge - home to the Glass Quarter
The borough is easily accessible by road and rail, at only 30 minutes by train from Birmingham, Wolverhampton and Worcester stations. Expect industrial heritage. Expect a history replete with drive, innovation, and determination. Attractions, historical buildings, and beautiful nature reserves and parks, and a variety of events and activities to suit all tastes. There really is something for everyone.
Among the top attractions in the area is the Stourbridge Glass Quarter, home to 400 years of glass-making history, the Dudley Zoo and Castle, the amazing limestone mines at Dudley Canal & Caverns, and the Black Country Living Museum, where there will be costumed characters to have lots of fun with. There is no shortage of things to engage you, educate you, and entertain you.
There has been significant investment in the borough due to a multimillion-pound regeneration plan with projects including the regeneration of Dudley Town Centre, the creation of DY5 - an enterprise zone for business and innovation, and the construction of a brand-new Midland Metro line. 
The town of Dudley continues to further see investment with the development of a new institute of technology and a light rail development centre, which will give Dudley a future filled with rewarding career opportunities and new skills development opportunities.
The council is constantly seeking ways to improve its services to meet the needs of its residents and demonstrate its achievements. The Council Plan 2022-25 sets out Dudley's strategic direction for the next three years and comprises of four key priorities:
The borough of opportunity
A safe and healthy borough
The borough of enterprise and ambition
Dudley Council's goal is to make Dudley one of the best places to live and work in the UK and a place that we can all be proud to call home.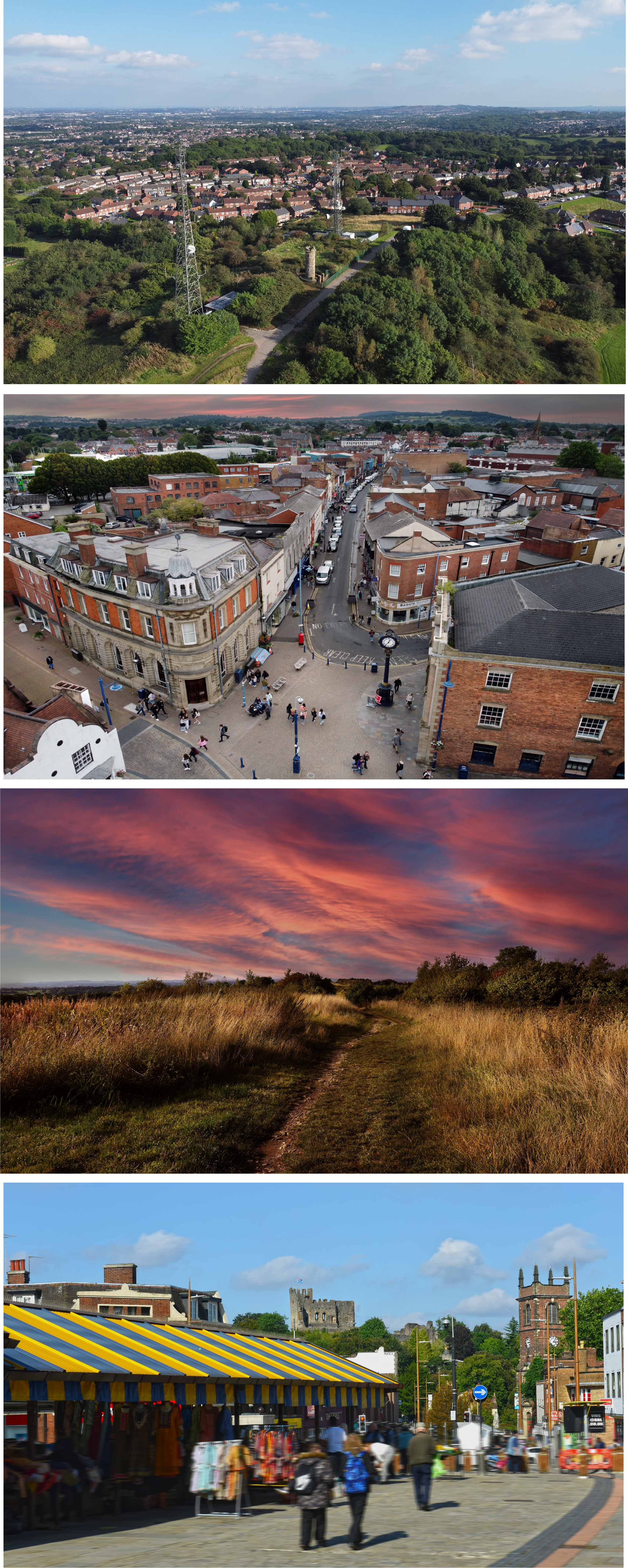 Dudley is the destination of choice.