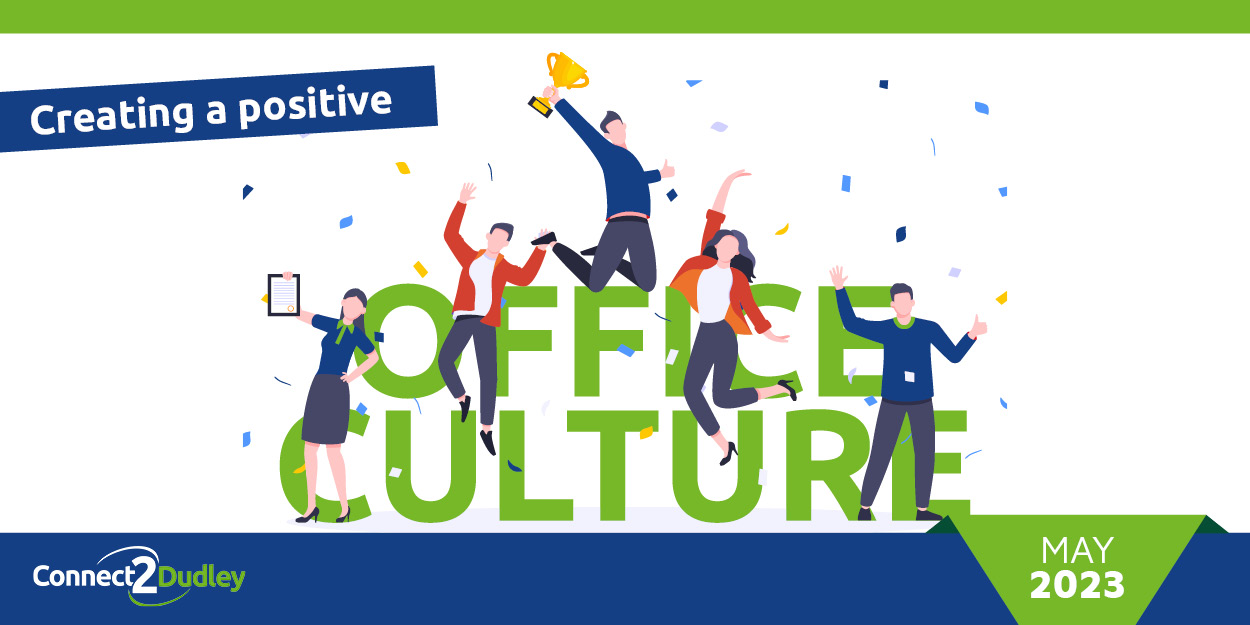 30 May 2023
Creating a Positive Office Culture
In today's world, businesses have acknowledged the importance of office culture and ensuring people feel happy and a part of something important. After the lockdown and many jobs lost, the revelation that people could just be another number within a company sank in. This had a negative impact as when restrictions were lifted, and people could return to work, the job market was heaving with vacancies hitting a record high and it was now down to the employers to show the value they can offer the candidates.  
Candidates now have more options to be particular about where they choose to work and a huge factor that determines this is office culture. Here are 3 important things to consider when creating your own office culture:
Team Bonding
Often it can be hard to build an office culture when everyone is looking at a screen and not engaging with each other. Having set activities to look forward to and coming together as a group can be exactly what you need to create a strong bond between employees. This allows you to build a great office culture by allowing people to work together outside of their working environment as well as inside an office.
Communication
Office culture can seem intimidating to keep up with when we're all so busy working, however having an open conversation with employees about ideas and taking turns to share their idea of a great office culture to ensure everyone's needs are met and take less responsibility off the employers back. People want to feel heard, considered, and respected through their ideas and opinions.
Diversity in a Workplace
Often this can be a topic companies want to avoid, but one that is very important to highlight. Diversity is an important factor when creating a great office culture that will allow people from all walks of life to flourish together as a team. Creating a great office culture means having diversity within a workplace where people can always learn something new and ensure everyone feels included.
Office culture doesn't have to be hard to create; opening the conversation to your employees on how they view a healthy office culture will help you understand what areas you need to work on to improve your office culture.
Share this blog post
Why not subscribe to this blog and receive blog updates!
Subscribe