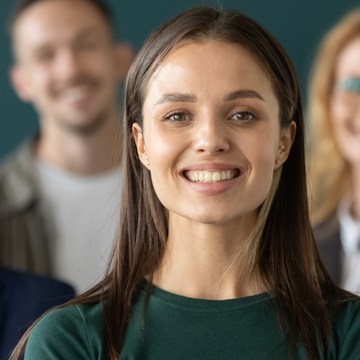 Management, Executive, Professionals & Interim
Highly experienced professionals play a pivotal role in the successful delivery of the council's services. A wide range of professionals ensure that the councils business operations are functional and efficient.  The council offers a wide range of rewarding and fulfilling opportunities for professionals at all levels across these, and a wide range of, business support spheres.
Whether you spearhead change, provide strategic management, deliver key projects or simply keep the business meeting its objectives, the right interim manager can add significant value to Dudley borough.
With a strong sense of purpose, we are committed to working together, to improve and ensure the best possible services for our communities.  By taking a partnership approach, we maintain an up-to-date understanding of your skills and how these can help Dudley Council, ensuring that we work together to find the perfect fit.
If you are an experienced professional, we would welcome hearing from you.
Roles Connect2Dudley recruit for include:
HR Manager

HR Business Partner/Advisor

Finance Manager

Accountants

ICT Technical Roles
Web Designers

ICT Project Manager

Directors

Heads of Service

Transformation/Change Professionals